Boost your Business!
It's more than a simple statement; it's a call to action.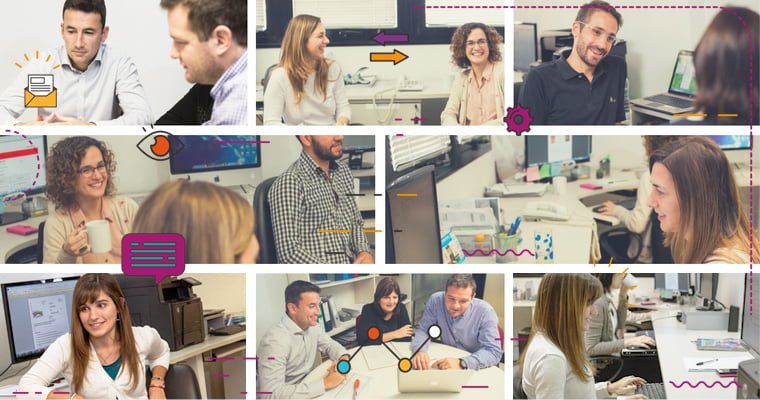 We want businesses like yours to embrace content marketing strategies and adopt tools to continue growing.
Start by creating effective marketing strategies.
If you want to gain customers, then together we can develop the best content marketing strategy possible. What's more, we'll use specific tools for measuring results, so we can analyze every action and make adjustments where necessary.
If you want to boost your business, then let's work together as a single team.






If you're convinced that content marketing is the best way to expand your business, you'll need an experienced team to implement your new campaigns.