Content Marketing Blog
for Growing Businesses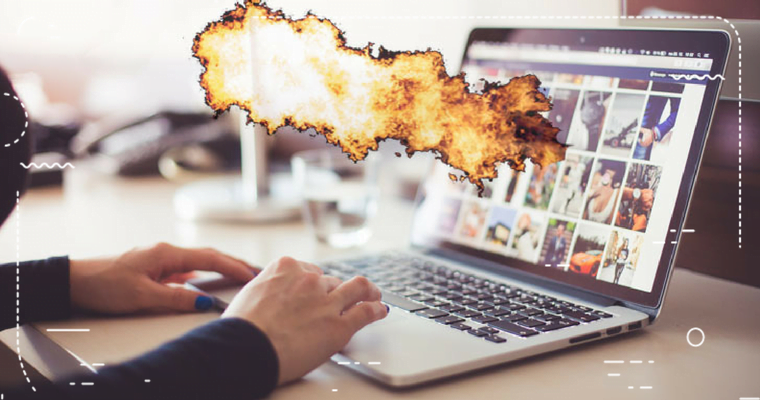 Your website has a superpower, a power that hasn't come out and expressed itself yet. Unleash the power. Turn it into an effective sales tool.
Subscribe to our blog and become a better marketer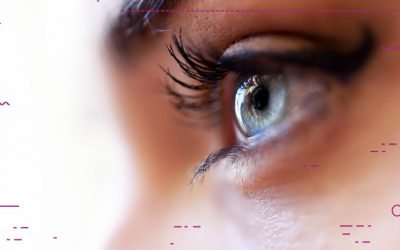 We all have an inclination to publish news about our companies on our websites. The challenge is to replace it with more influential, persuasive content.
read more

© 2017 – Uxbound Marketing Lab
Content Marketing Agency
San Lorenzo 1716 – Rosario – Santa Fe – Argentina