What is Content Marketing?
It's a combination of marketing techniques aimed at attracting clients by non-invasive means.
It attracts interested and potential clients
It increases traffic to your website
It positions you as a reference in your industry
It guides your potential clients in their purchasing decision
It helps you acquire domestic and international clients
In the past few years, Content Marketing has become the preferred method for marketing professionals and business owners, thanks to its effectiveness and its return on investment.
We want to provide you with the techniques and methods that other businesses have used successfully.
Five surprising facts:
"Creating blog content increases web traffic by 55%" 
– vía Hubspot
"Eighty percent of decision-makers prefer to get their information from a business's published content" – vía Exact Target
"82% of marketers who publish a daily blog acquire customers"
– vía HubSpot
"For a small business, creating content costs 31% less than conventional marketing"
– vía Inbound Marketing Agents
"Businesses that have a blog generate 126% more leads than businesses that don't"
– vía Hubspot
Check Out Our Free Content Marketing Resources.
Free Ebook: Seven Ways To Improve Your Business Website Today

Is your website not attracting visitors? You're doing something wrong. With our free, downloadable E-book, you'll learn how to convert your website's visitors into interested potential clients, techniques for writing and publishing conversion content, the best ways to foster your relationship with clients, the technical characteristics that will boost your Google ranking and how to use tools for monitoring your new website's performance.
Start using effective marketing techniques right now!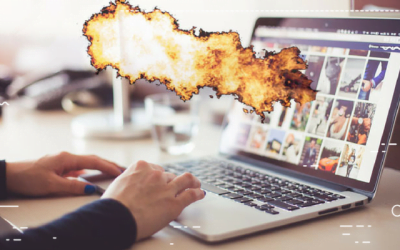 Your website has a superpower, a power that hasn't come out and expressed itself yet. Unleash the power. Turn it into an effective sales tool.
read more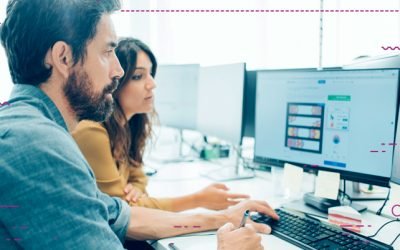 Want to implemant an inbound marketing strategy? Unsure about where to start? Let's walk you through theses 17 questions you should consider.
read more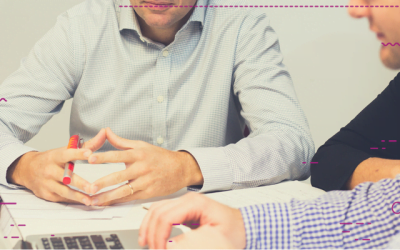 Undoubtedly, you are wondering whether inbound or digital marketing is better for your particular situation. Well, you've come to the right place! We're here to explain the difference between them and which scenario demands which specialty.
read more
Businesses all over the world have added blogs to their sites. This not only attracts visitors; it also improves the reputation of the company.
read more

© 2017 – Uxbound Marketing Lab