Content Marketing Blog
Is Your Business Ready to Grow?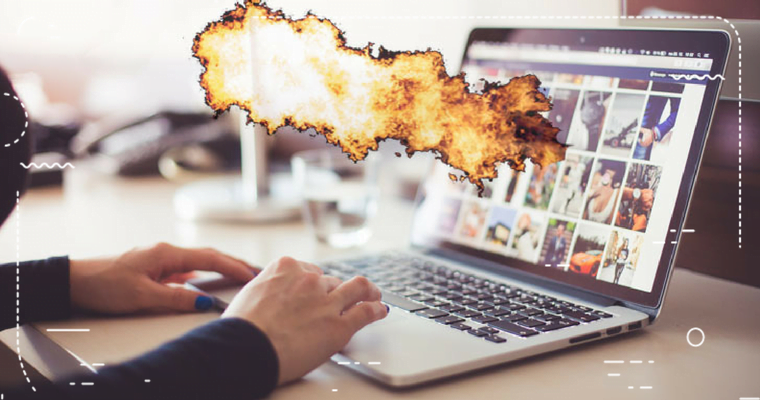 Your website has a superpower, a power that hasn't come out and expressed itself yet. Unleash the power. Turn it into an effective sales tool.
read more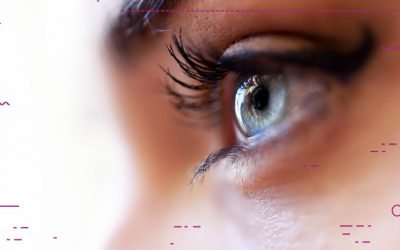 We all have an inclination to publish news about our companies on our websites. The challenge is to replace it with more influential, persuasive content.
read more

© 2018 - Uxbound Marketing Lab 
Content Marketing
San Lorenzo 1716 – Rosario – Santa Fe – Argentina